Best Birthday Cake 2023 @Simibest.sg
When it comes to indulging in delectable cakes and pastries that seamlessly blend local and international flavors, Ade's Home Bake emerges as a hidden gem within Singapore's vibrant culinary scene.....
CONTINUE READING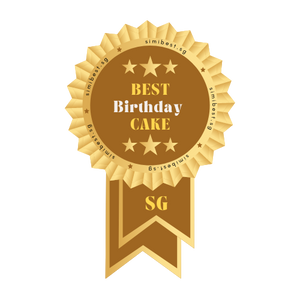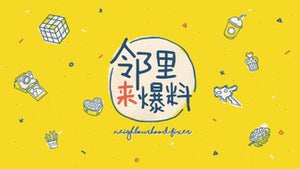 Neighbourhood Fixer @Channel U
A patissier, who has lost her eye sight after childbirth, continues baking at home.
五星级甜点师傅诞下儿子后失明,在家烘焙爱心蛋糕。
watch here
8 Days Interview
Adeline shares how Adeshomebake's ''adult sweetness'' cakes started after illness robbed away her 15 years career as a pastry chef in various five-star hotels
Read Post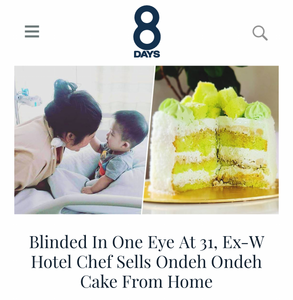 Watch Adeline @狮城有约 (channel 8 news)
About Chef Adeline
Graduated from SHATEC and attended advanced pastry training in Switzerland. Crossed path in many luxury hotels including W Hotel, Capella Singapore and The Fullerton Hotel. Professionally trained in strict food and hygiene handling. She won several culinary competitions throughout her career as a pastry chef.
Adeline was diagnosed with autoimmune disease shortly after giving birth to her son in April 2018.
Ade's Homebake was officially set up a year later with the support of her friends and family.
Her continuous dedication in serving up good food has led to her signature creations.
WATCH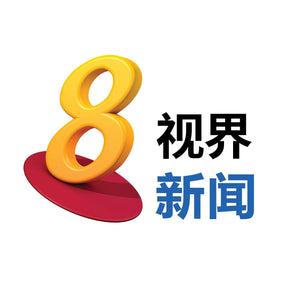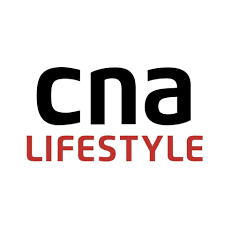 Festive Singapore treats: 5 local home bakers and cooks worth supporting
Any mention of the insanely popular ondeh-ondeh cake and Adeline Ng of Ade's Homebake will be the first name that pops up.
Read Here
8 Home-Based Businesses In Singapore To Consider For Your Christmas Feasting
Logcakes are fantastic, and home baker Adeline Ng has a sinful BLACKOUT Chocolate Cake ($52) with 72% chocolate fudge, dark chocolate sponge and valrhona chocolate crunchy base that will definitely excite chocolate lovers. 
Read Here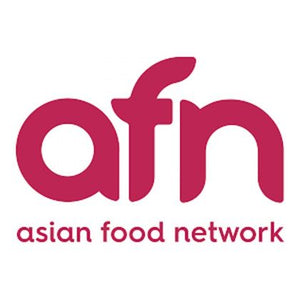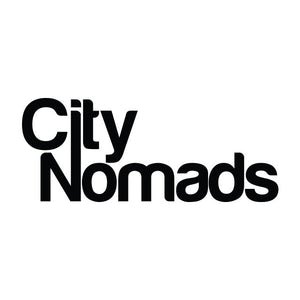 Food from the Heart: Home Based Food Businesses in Singapore to Support
Mention ondeh-ondeh cake, and chances are  you'll be sent to the OG baker – Ade's Homebake.
Read Here
Some home bakers see sales drop by as much as 40% this CNY
Many are thinking of going beyond their online businesses to reach more customers. They want to capitalise on the return of consumers at shopping malls after pandemic measures were lifted. But these bakers face several barriers in entering the F&B market.
WATCH HERE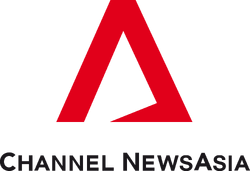 Reviews
---
Your cake was excellent. 😍😍First durian ondeh ondeh cake we had. 👍🏻 – Mr Mervin Goh, London fat duck co-founder  (Akashi group of restaurants)
Durian ondeh ondeh cake tonight! 😋This is soooooo good! 👍🏻👍🏻👍🏻 – Lina Ng 黄嫊芳 mediacorp actress
 If you'll excuse me, I'm gonna have another slice before my wife finishes the entire thing. – Mr Brown, well-known  Blogfather of Singapore ⠀  
Our Home Bakery
47 Tai Keng Place Singapore 534350

By Train/Bus:
Serangoon MRT Station
Board Bus 22,43,70M at Serangoon Station Exit C/Block 201 (66359), Serangoon Central. Alight at Paya Lebar Gardens, Upper Paya Lebar Road, 5 stops later.
Walk 206m.